€

50.00 -

€

63.00
BRR TRUCKS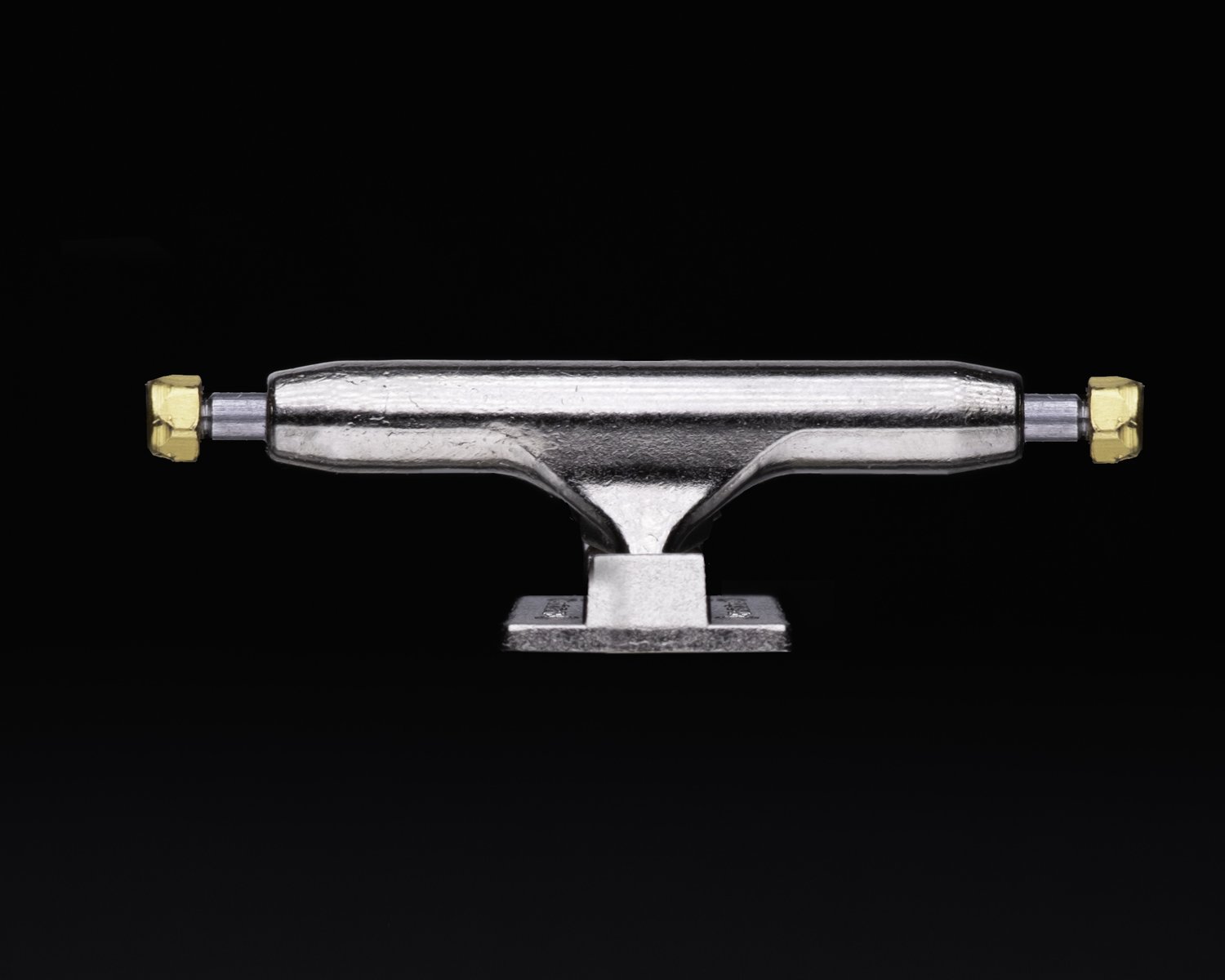 Real trucks for real people.
Only in silver.
34mm and 32mm available.
Shipping:
If I send the trucks inside the original packaging, shipping is more expensive.
For the cheaper option i will take out the trucks and what is inside the packaging plus the unfolded cardboard and send it in a smaller box. You won't get the plastic thingy where the trucks usually sit in the original package.